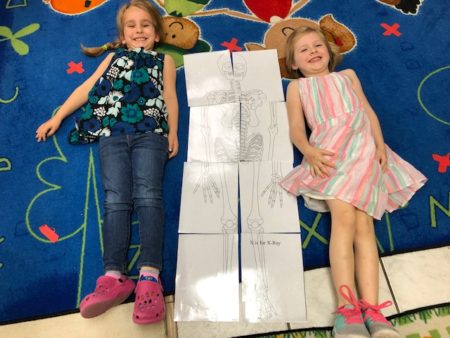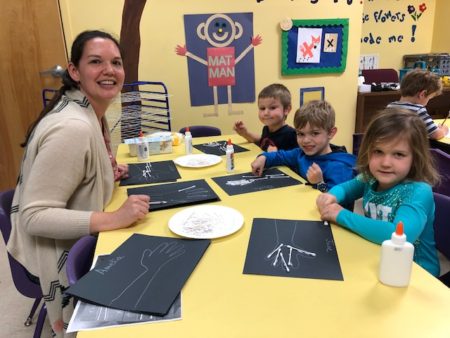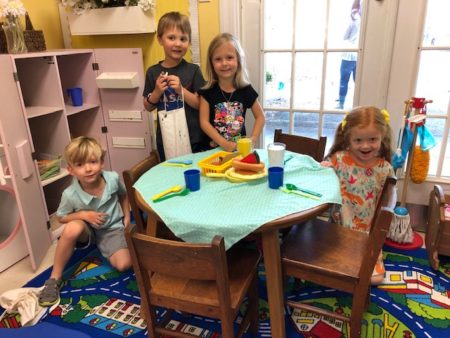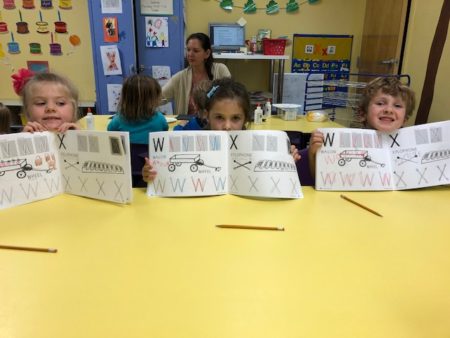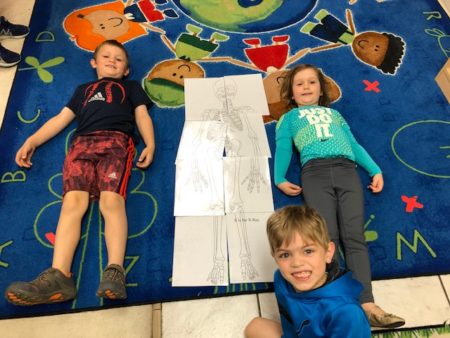 Devotion: We start circle time each morning with saying our monthly bible verse and the Lord's prayer. This week and next week we will talk about the Easter story.
Books We Read: My Little X Book, Happy Birthday X-Ray Fish, How I Became A Pirate, Pirates Don't Change Diapers, Easter Is For Me, and The Very First Easter.
Science: We talked about X-Rays and how it is a picture without your skin on. The children put together a puzzle of a x-ray in centers and even got to look at a real x-ray. We also learned some interesting facts about Xavier the fox, did you know that a fox is part of the dog family? We talked about the Horse Shoe crab because its scientific name is Xiphosuran. I showed them a real one that had washed up on the beach at Capers Island and we watched one swim and crawl in an aquarium on the Smart board.
Math: We count by 1's, 5's, and 10's. We also subitized and did simple addition and subtraction.
HWT: Two big lines, slanted, form the letter X. We used the HWT manipulatives to help us learn how to form the letter, and also practiced writing it a few times. They are doing great with slant lines! We highlighted the upper case and lower case X in a poem.
Drawing: We drew pictures of things that begin with X. It was a challenge but they did it! They drew everything from a x-ray fish to a xylophone.
We are beginning to read simple 3 and 4 letter words by sounding them out using Zoophonics. They are doing great!
Important Dates To Remember:
4/17 Send in 14 candy filled eggs
4/18 Easter party from 9-10:15 – all parents are welcome. We will have donuts and an egg hunt. Please bring a basket for the egg hunt.
4/18 No Soccer
4/22 No School
4/25 Last day of soccer
5/3 Beach field trip. More info soon