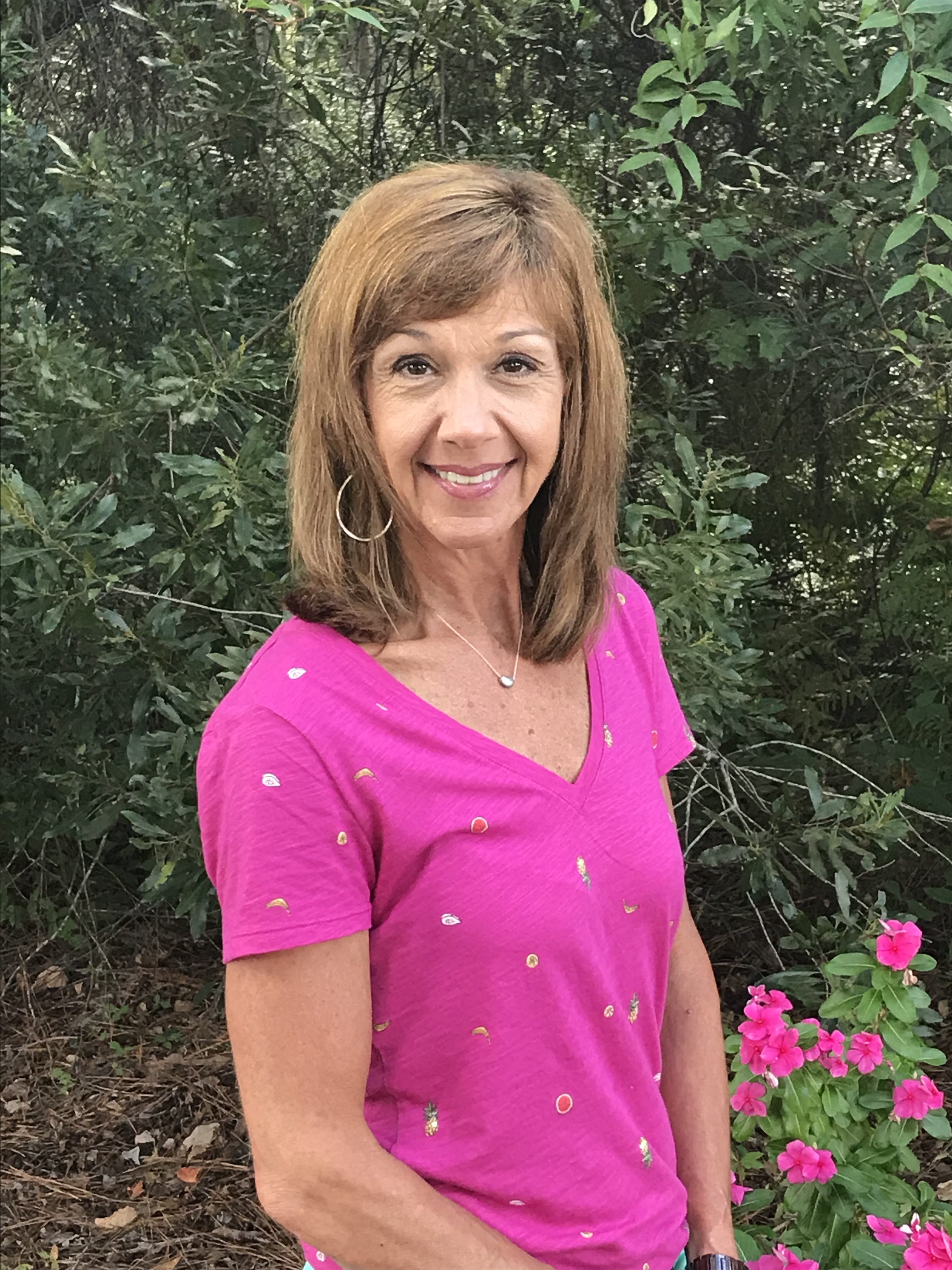 Director of Lighthouse Christian Learning Center
Julie Allen has served as the Director of Lighthouse Christian Learning Center for the past 20 years. Because of her tenure with Lighthouse, Julie has been able to make a connection with each student and watch them grow academically, spiritually, and emotionally. Her passion for what she does is reflective in the student body as a whole, as well as her staff.  Julie has a B.A. Degree is Business with a minor in Psychology. Prior to her Lighthouse career, she worked in Administration at a Psychiatric Hospital in Atlanta, GA.
In addition to her passion for LCLC, she has been active in the church at Lighthouse for the past 17 years. She and her husband, Dan (of 29 years) have led adult and college-age life groups at Lighthouse and she's also been involved in Children's, Youth, and Women's ministry throughout her time at the church. Dan and Julie love serving the Lord and being able to see God begin to work in the lives of others. Dan and Julie are founding members of MUSC's Living Donor Institute. Julie is a living donor (to Dan 12 years ago) and having a husband and 3 other family members who've experienced successful kidney transplants, organ and living donation is very near and dear to her heart. Julie and Dan have two sons and a daughter-in-law, Patterson, 29, a 4th year medical student at MUSC, Ciarra, 29, who works for Blackbaud and Hunter, 24, a senior at College of Charleston, seeking a degree in Business. This year their family was blessed with a new addition, Emmalyn Lee, now 7 months old. Her family truly is her pride and joy!
Julie states she could not be blessed with a more vibrant and gifted team of educators. They are not only committed to serving God through the children of Lighthouse, but are also committed to upholding the vision, mission, values, and standards of LCLC. They have a love and support for one another and our families that is most admirable.
Julie is committed to making a difference in the life of each and every Lighthouse student, by teaching them how much Jesus loves them, instilling in them self-confidence and self-worth, providing a well-rounded academic program, and making every day a positive and fulfilling experience.